A New Twist on the Smokey Eye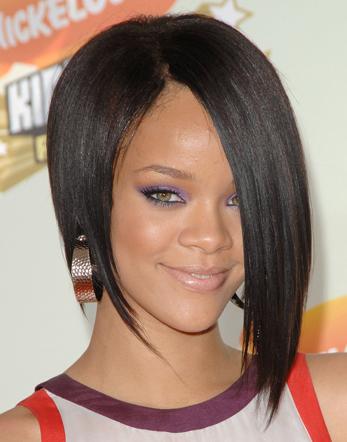 Black and gray smokey eyes can get kinda old and boring, so up the ante by doing a purple smokey eye which looks great especially on those with brown eyes. Just do the same steps you would for a smokey eye, except instead of using black switch it up to purple.
Tall Women Fashion: Dissecting Skirt Length
Biology graced you with long legs,
but unfortunately those legs didn't come with a manual. You don't want to keep them undercover, but deciding exactly how much of them to show off can be tricky. When choosing a skirt, consider two things: age and purpose. A 15-year-old can pull off a mini-skirt better than a 75-year-old, but regardless of your age, a super-short skirt will never work well in the boardroom.
If you're still living-large in high school or college, play around with skirt length and try everything from the very short mini-skirt to the very long maxi dress. This is the time in your life when you should play with fashion to determine your own style and preferences. Even though you have a lot of flexibility when it comes to your skirts, keep it conservative during job interviews or formal educational or professional banquets. A mid-thigh to knee-length skirt or even a tea-length cocktail dress works nicely for those occasions.